Bringing new activity and energy to downtown through Hayward LIVE!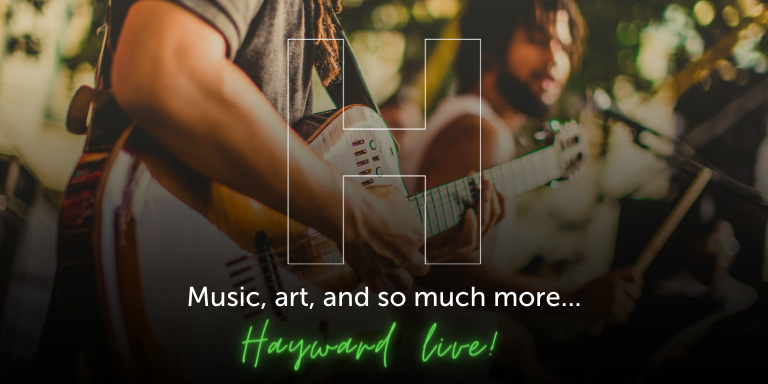 The City of Hayward is introducing a new economic development program called Hayward LIVE! to draw more foot traffic and spur rediscovery of downtown Hayward.
Kicking off Memorial Day weekend, Hayward LIVE! will bring art, music and vendors to the Downtown District each weekend through summer in a manner that complements and supports our downtown business community.
Hayward LIVE! activities will be funded through the City's share of federal COVID-19 economic stimulus dollars and take place on sidewalks, bulb-out patios and in parks along B Street, on Friday and Saturday afternoons and evenings, without interfering with B Street parking.
The program is a partnership of the Hayward Economic Development Division of the City Manager's Office, The Pop Up Guide and Renaissance Entrepreneurship Center, which will assist with event management and recruitment of artists, musicians and vendors to participate each weekend.
For more information, including a link to an online application form for interested artists, musicians and vendors, visit Hayward LIVE! on the City of Hayward website—and stay tuned for fun exciting events for the whole community.