Agreement keeps Oakland Coliseum vaccine site open at least four more weeks to May 9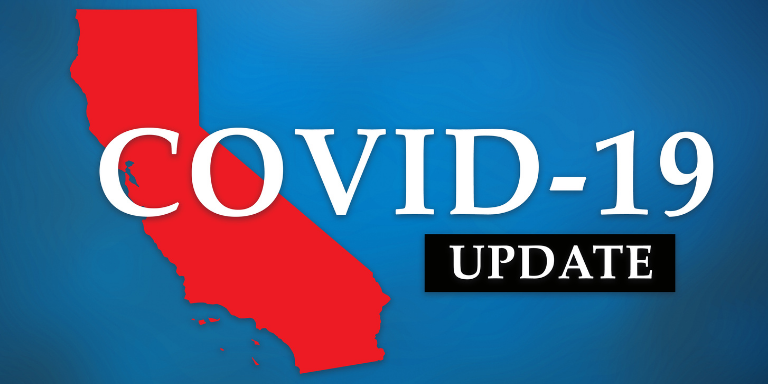 Alameda and Contra Costa County and the California Governor's Office of Emergency Services announced an agreement yesterday to continue operation of the Oakland Coliseum COVID-19 vaccination site to at least May 9 after it had been scheduled for closure.
Under the agreement to take over responsibility from the Federal Emergency Management Agency, the Coliseum site is expected to be able to offer up to 6,000 vaccines per day plus continue to operate mobile vaccine clinics serving priority communities that have been at higher risk of coronavirus infection.
Accordingly, the Coliseum site is now open only to people who live or work in Alameda and Contra Costa counties, and will operate seven days a week 9 a.m. to 7 p.m., with 17 drive-through lanes as well as walk-up appointments accessible by fare-free shuttle and train rides provided by AC Transit and BART.
Public health authorities say getting vaccinated is one of the most powerful steps individuals can take to fight COVID-19.  Thus far, approximately 52 percent of Alameda County residents age 16 and older have received a first COVID-19 vaccine with about 32 percent fully inoculated.  In Hayward, 50 percent of residents age 16 and up have received a first shot—with 31 percent fully inoculated.
Vaccine appointments at the Coliseum can be made through www.MyTurn.ca.gov or by calling (833) 422-4255.  Per State of California guidelines, vaccine appointments currently are available for people with a high chance of exposure, at high-risk of COVID-19, or age 50 and up.