COVID-19 indoor mask mandate reinstated for Alameda County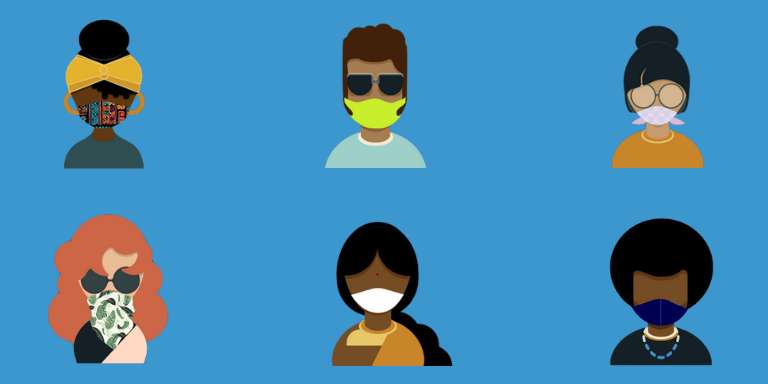 Citing increasing COVID-19 infections and concern for their impact on local hospitals, the Alameda County Health Officer has re-instituted a mask mandate for most indoor settings in Alameda County effective at 12:01 a.m. Friday.
The reinstated indoor mask mandate for Alameda County exempts kindergarten through 12th grade school settings through the end of the school year and the City of Berkeley, which is an independent local public health jurisdiction.
The re-imposition of the indoor mask mandate, which was announced this afternoon by the Alameda County Department of Public Health, has no end date.  A spokesperson for the department said a decision to lift the order would be based on infection and hospitalization trends.
The county mask mandate applies to all City of Hayward facilities and covers all employees and visitors alike.
If you have any questions or concerns about the reinstated indoor masking order, please direct them by email to the county Public Health Department at Covid19compliance@acgov.org. For additional information, guidance and resources related to COVID-19, go online here to the COVID-19 home page on the County of Alameda website.