In-person meetings of the Hayward City Council and Planning Commission resume March 15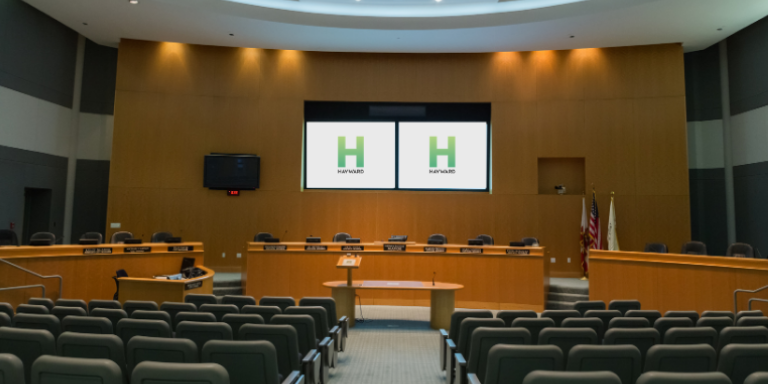 The Hayward City Council and Planning Commission will resume holding in-person meetings starting March 15 while continuing to provide ways to attend and participate remotely via the Zoom webinar platform.
The change is part of the City's on-going restoration of regular services and operations as coronavirus infections recede and health and workplace-safety authorities adjust COVID-19 rules.
The City also is relaxing masking requirements inside City facilities for employees and public visitors who are fully vaccinated against COVID-19.  However, unvaccinated employees and visitors will continue to be required to wear a mask or other face-covering until further notice.
Regardless of vaccination status, Alameda County Public Health authorities continue to strongly recommend masking regardless of vaccination status in all indoor public and business settings.
If you have questions about City masking rules or how to attend or watch a broadcast or live stream of Hayward government meetings, contact Hayward Public Information Officer Chuck Finnie by email at Chuck.Finnie@hayward-ca.gov.