Artist sought for Japanese American commemorative artwork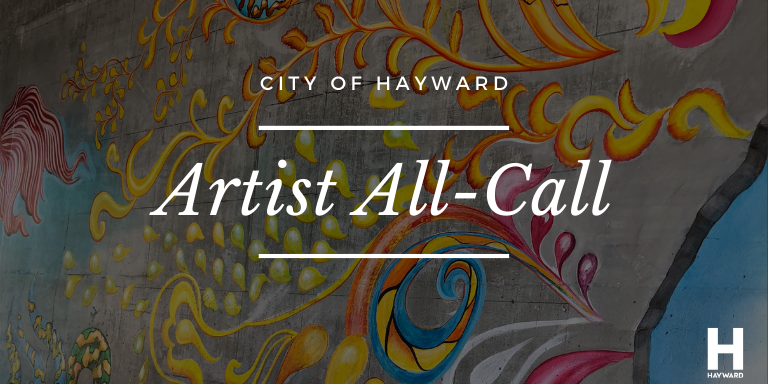 The City of Hayward is inviting applications from artists to design and construct a companion artwork to a Japanese American commemorative marker to be installed in the new Hayward Heritage Plaza.
The commemorative marker and companion work of art will memorialize the forced internment of Japanese Americans during World War II—600 of whom boarded buses on Watkins Street in downtown Hayward bound for a detention center at Tanforan Racetrack in San Bruno and later for confinement camps in the Utah desert and elsewhere.
The new Heritage Plaza, under construction across A Street from the new downtown library, will eventually contain multiple pieces of public art and recognitions honoring and memorializing Hayward's cultural heritage and history.
Submissions for the Japanese American art project commission will be reviewed by a Selection Committee of Hayward city staff members, community members and advisors.
For more information, visit the Artist All-Call page here on the City of Hayward website.  The deadline by which to apply is 5 p.m. Oct. 31.