The Friends of the Hayward Library book sales are back!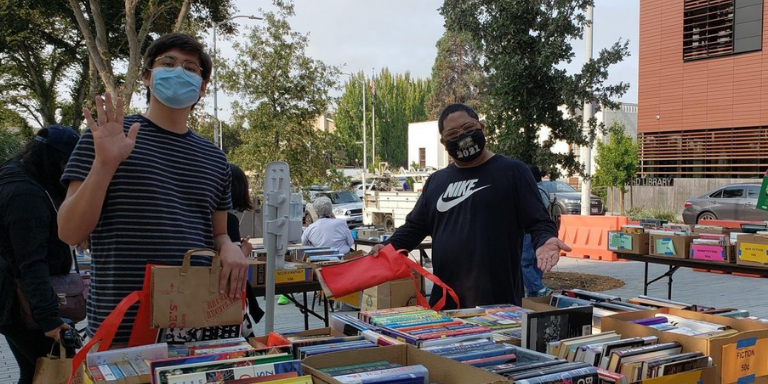 Mark your calendars for the next book sale, planned for Saturday, Nov. 6, from 9 a.m.-1 p.m. Follow us on social media for updates on this and other exciting events.
Get a great deal on books! You'll find great deals on books for kids, teens, and adults. 100% of the proceeds benefit library programs for kids and adults.
In the meanwhile, please hold on to all your book/DVD/CD donations till the new year. We will let you know when our Friends are ready to start accepting donations again. But if you would like to join the Friends of Hayward Library, volunteer to assist with the book sales, make a financial donation, or to find out more about them, please visit www.haywardfriends.org.
Stay up to date with library happenings! Sign-up for our newsletter today.