Hayward Office of the City Clerk restores U.S. passport application services
The Stack e-Newsletter: October 2023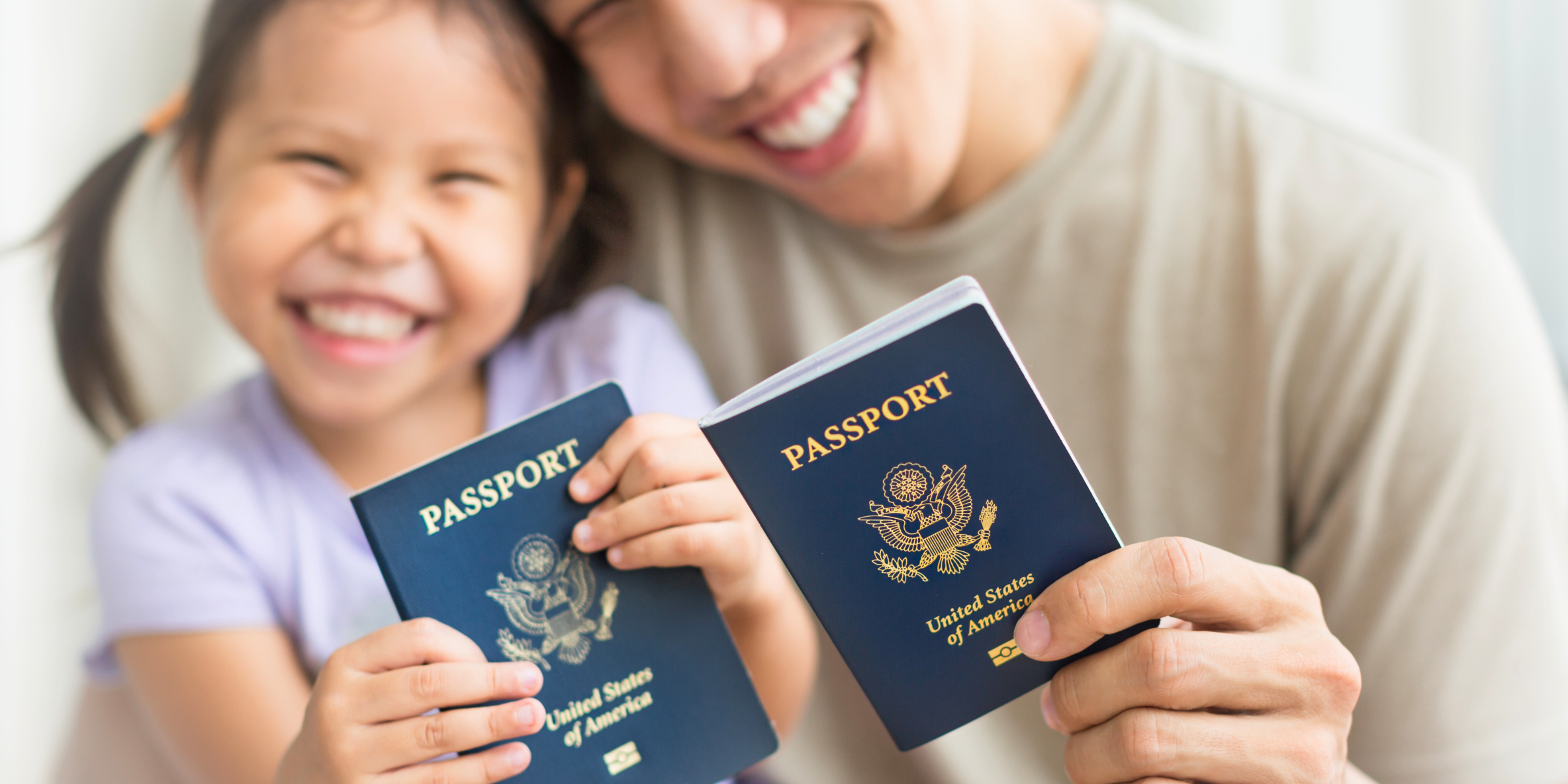 Passport services offered by the Hayward Office of the City Clerk, paused since the start of the COVID-19 pandemic in early 2020, have been restored, Hayward City Clerk Miriam Lens announced today.
Passport application services are available at the Office of the City Clerk by appointment only.  Appointments can be made through an online appointment calendar available here or by calling the office at (510) 583-4400.
All applicants, regardless of age, must appear in person and are encouraged to be sure to complete an application prior to arriving at their appointment.  Passport application Form DS-11 can be found online here on the website of the U.S. Department of State Bureau of Consular Affairs.
The following is a complete list of documents and materials that should be brought and necessary for processing of a passport application:
Proof of U.S. citizenship (i.e., original birth certificate, full-validity U.S. passport book) and a photocopy of the same.
Proof of identity (i.e., California ID/Driver's License) and a photocopy of both sides.  If applying out of state of residence, please present an additional ID with your application.
Recent color passport photograph taken in last six months without glasses.
Passport Execution Fees are payable by check or money order to the City of Hayward or by cash for $35. No credit cards are accepted.
Fees to the "U.S. Department of State" are payable by check or money order only.
Completed Form DS-11 in black ink only and printed single-sided.
For more information, including special instructions for minors, visit the U.S. Passport Application page here on the City of Hayward website.  For more immediate travel or passport needs, please contact the U.S. Department of State at (877) 487-2778.