Do you have an idea for a project to build community in your neighborhood?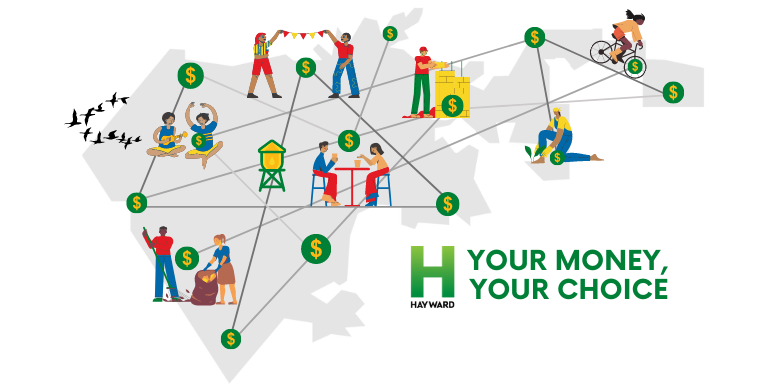 The deadline is March 31 to submit proposals for funding through the Hayward People's Budget, a new participatory budgeting process that will award a total of $350,000 to fund community-led community-building projects.
Under the People's Budget, the City is divided up into six sectors.  Each sector will be allocated $50,000 to $70,000 depending on population size and income level.  Visit the project website to look up your sector.
To submit a project proposal, contact your People's Budget delegates through the project website or email community@hayward-ca.gov.  There are no restrictions on the types of proposals—provided they are community-led and connect neighbors.  The proposals receiving the highest number of resident votes will be funded.
A People's Budget Voting Guide containing proposals for consideration for People's Budget funding will be released April 11, with voting occurring May 1 to May 15. There will be voting stations at parks and schools throughout Hayward, as well as online.
Any Hayward resident 10 years of age and older can vote.  No registration or identification is needed.