Hayward now inviting commission and task force applications from citizen and noncitizen residents alike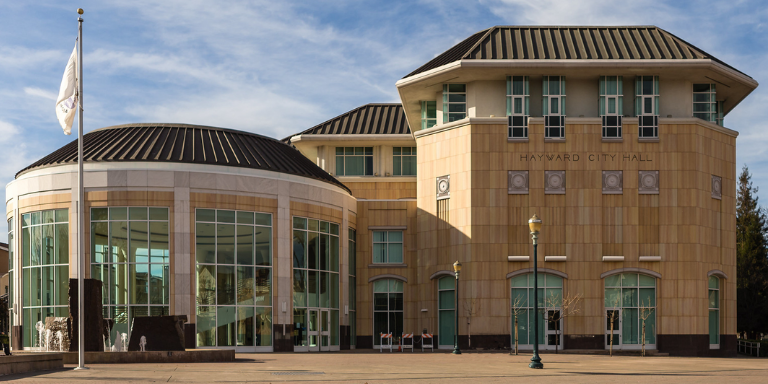 The City of Hayward has opened its first recruitment period for applicants to serve on City commissions and task forces since the criteria for appointment was expanded to include individuals who may not be registered or eligible to be registered to vote.
Passage of Measure OO in November 2020 municipal election amended the Hayward City Charter to remove language restricting appointment to City commissions and other bodies to registered voters.  The change opens service on City Council-appointed advisory bodies to City residents who are not registered or who are ineligible to be registered to vote, including noncitizen immigrants.
As of 2018, about 38 percent of Hayward's resident population of approximately 158,000 was born outside of the United States and 19 percent were non-citizens and therefore ineligible to register to vote in federal, state and local elections, according to Data USA.
The application period for appointment in 2021 to City boards and commissions is now open until June 30, 2021—with current and potential vacancies on the Community Services, Library and Planning commissions and the Keep Hayward Clean and Green Task Force.
For more information—including a list of all City boards and commissions, terms of current members, updated eligibility and service requirements and an application—go to the appointed bodies webpage on the City of Hayward website.  Or contact the City Clerk's Office at cityclerk@hayward-ca.gov or (510) 583-4400.